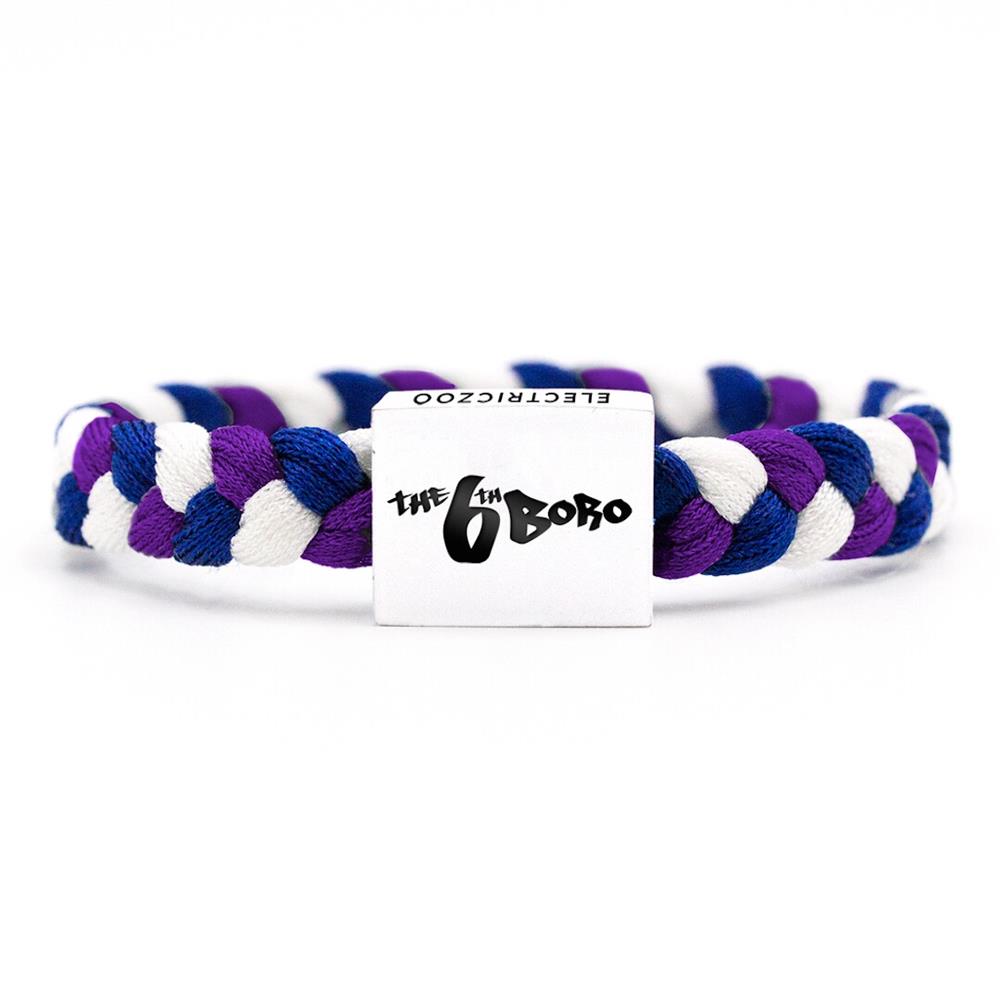 6th Boro
E ZOO + Electric Family - Charity Ltd Edition Bracelet

Electric Zoo has teamed up with Electric Family to create a limited edition 6th Boro bracelet which benefits Bridges For Music!

Bridges for Music is a non-profit platform launched within the electronic music community to create positive change in the world. BFM is currently building a music school in Langa Township, Capetown, South Africa. The money raised will go towards phase two of the school build and BFM's scholarship and artist touring program. For more on BFM, head to their website:

www.bridgesformusic.org

*Preorder - Ships in 4-6 weeks

*Bracelets constructed with a durable nylon tricot elastic braid and clamped with a waterproof, white-coated engraved metal clasp. Bracelets are expandable from 2.5 to 5.5 inches in diameter.
ID: 257782
Catalog ID: 3911
SKU: ZOO06BORLE-WR00
Created: 8/01/2017
Will not ship to: There are no restrictions.
$15
Sorry, this item is out of stock.